Spaceship Combo!
Princess Combo!
Save $75.00 or more on the Special Packages below:
Save $20 on the Cotton Candy machine with a bouncer rental!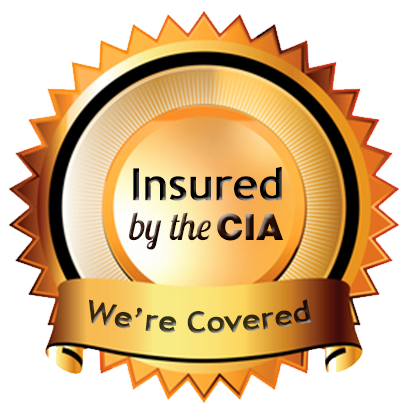 Special Package Below

Held over by popular

demand until further notice!

Only $189 + tax

May be subject to additional charge if out of free delivery area.

Make your choices below!
(402) 91-PARTY
(402)-917-2789
Where the Kool Kidz shop!
Wild West Bouncer!
Pony Hops!
All 3 sizes of Ponies are pictured above!
You can load this up with several dozen hot dogs on the bottom and the buns fit right on the top. The bottom section requires purified water to steam the dogs and buns. This is a great unit for parties or larger events. We also rent crock pots to use for chili or cheese to top off your perfectly steamed dogs! This can also be used for sausages, brats and other steam able meats!
Convenient and easy to use!
Only $55
$75 without inflatable rental!
Save $20 when renting this with an inflatable! :)
Here's something to blow your skirt up!

Baby Bouncer!
(402) 91-PARTY
MEGA Pirate Combo!
The Graphics on our new units are GREAT!!! Book them NOW!
(402) 91-PARTY
Click pic above to see our Biggest COMBO unit!
Call now to reserve!
Mini Castle Bouncer
This bouncer is only 11' tall, so it
will fit in some garages!
Add an extra hour to ANY of our units for only $35!!!
We also rent Toys!!!
Click above for toy rentals!